Optimize.Secure.Dominate.
Nibble On Bytes is a research-driven engineering firm made to help you dethrone *your* competition. Specializing in slashing gas usage, securing smart contracts, and reverse engineering bytecode.
Services
Reverse Engineering

Receive a detailed report on any smart contract's bytecode explaining what the developer has written. Targeted audience: MEV teams and protocols.

Auditing

Secure all your smart contracts written in Solidity, Yul, Assembly, and Huff, by renowned veterans in the space.

Optimization

Eliminate gas inefficiencies in your smart contracts, saving you and your customers unnecessary money on fees.

Huff/Bytecode Expertise

Have your contract converted to Huff/bytecode and audited for *maximum* gas efficiency.

Consultancy

Escape the devastating space of blockchain technology by combining your efforts with veteran smart contract engineers.

SOON: Formal Verification

Our blackhat inspired cutting-edge tool is capable of discovering *critical* vulnerabilities, gas inefficiencies and producing reports.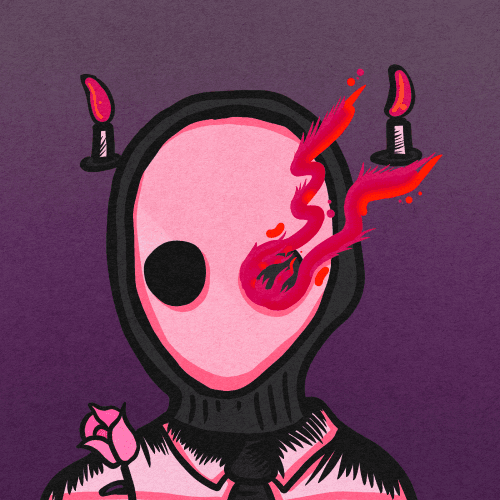 DeGatchi
Technical Founder